If All Politicians Were Student, What Would a Class Be Like?
If All Politicians Were Student
---
Nusrat Jahan
— Officially declared as the crush of the school.
---
Manmohan Singh — Talks to no-one.
---
Lalu Prasad Yadav — Eats. Sleep. Repeats.
Piyush Goyal — Topper from the Commerce Section.
---
Yogi Adityanath — Gives names to teachers.
---
Mamata Banerjee —Lets students from the other class enter and steal chalk and duster.
---
Jyotiraditya Scindia — Raees kid of the class; handsome boy.
Sushma Swaraj —The topper girl who helps everyone in the class with studies.
---
Narendra Modi — Class monitor who sometimes attends the class.
---
Shashi Tharoor — Grammar Nazi; ICSE Board student.
---
Chirag Paswan — Official boy crush of the class.
Shatrughan Sinha — Had more friends in the other section so changed his class.
---
Akhilesh Yadav —Teacher ka beta.
---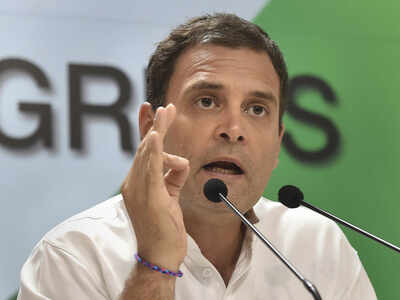 Rahul Gandhi — Class clown who entertains everyone by making funny faces at the teacher.
Gautam Gambhir — Cricket team captain of the class.
---
Arvind Kejriwal — Always ends up getting slapped by teachers for his baseless arguments.
---
a
Manohar Parrikar — Best student the school ever produced. Passed out just this year. Will always be remembered by the teachers.
---